We Treat Your Pets
Like our own!
Welcome to My Vet Animal Clinic! We've proudly served the pets of Eureka, MO, and beyond since 1992.
Book an Appointment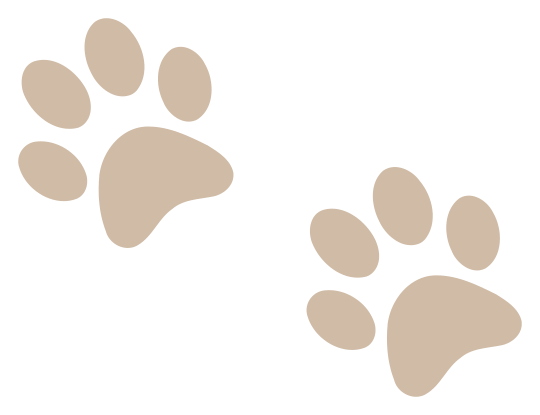 Our Story
My Vet Animal Clinic is a full-service veterinary clinic offering canine and feline wellness exams, preventative care, and routine surgical and dental procedures. Dr. Griese and staff have served Eureka, MO, and the surrounding communities since 1992. Check out our website and Facebook page to learn more! To schedule an appointment with us, you can use our online booking or give us a call!
Our Services
Our team is dedicated to providing personalized care for your pet every step of the way so that you can rest easy during their visit.
Wellness & Preventative Care
Staying on top of routine exams and vaccines will help ensure maximum protection from a wide range of ailments for your pet.
Diagnostics & Treatment
Our doctors can help diagnose and treat most medical conditions using our in-house lab and imaging technology.
Routine Elective Surgeries
Whether your dog or cat needs a spay, neuter, dental visit, or mass removal, our team is here to help provide exceptional care.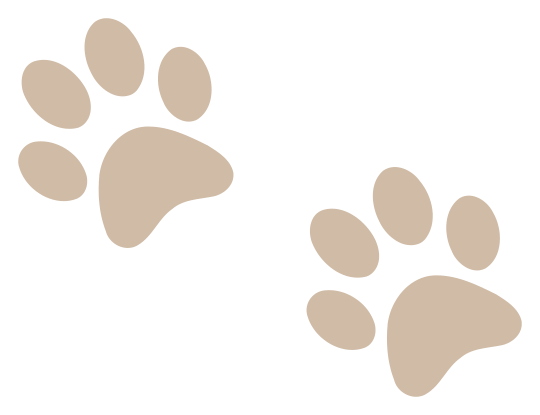 Best place for your pet! They've taken care of my animals for over 25 years and I have always had the best experience with them.