Veterinary Careers
Join our amazing team at My Vet Animal Clinic in Eureka, MO!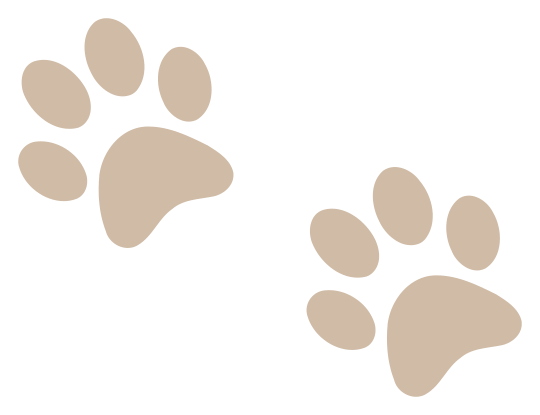 Veterinary Jobs in Eureka, MO! 
Are you a passionate veterinarian or dedicated support staff looking for a rewarding career in the heart of nature's beauty? My Vet Animal Clinics in Eureka, Missouri, might just be the perfect place for you! 
Why Eureka, MO?
Scenic Beauty: Nestled in the rolling hills of the Ozark Mountains, Eureka offers breathtaking views and a serene environment. Whether you're a nature enthusiast or simply appreciate the beauty of the outdoors, Eureka's lush landscapes, parks, and nearby Meramec River provide the perfect backdrop for a fulfilling life. 
Community Spirit: Eureka embodies the warmth of a small-town community while offering all the amenities of a larger city. Get to know your neighbors, build lasting connections, and feel the strong sense of belonging that makes Eureka unique. 
Quality of Life: Eureka boasts an excellent quality of life. Highly rated schools and various recreational activities make it a fantastic place to raise a family or settle down. Plus, Eureka is just a short drive away from the vibrant city of St. Louis, where you can enjoy a Cardinals game or a day at the zoo. 
Outdoor Adventures: With abundant hiking trails, fishing spots, and recreational areas nearby, Eureka is an outdoor lover's paradise. Enjoy camping, biking, or a leisurely stroll through Eureka's many parks. 
Why My Vet Animal Clinics in Eureka? 
Commitment to Excellence: My Vet Animal Clinics is dedicated to providing top-notch veterinary care to our community. Our team is committed to excellence in every aspect of veterinary medicine, from preventive care to advanced diagnostics and surgery. 
State-of-the-Art Facilities: Our clinic is equipped with cutting-edge technology and a supportive work environment. We prioritize the well-being of our staff and provide the resources necessary to excel in your career. 
Collaborative Culture: We believe in the power of collaboration. Our team works together to create a positive and supportive atmosphere where everyone's contributions are valued. 
Continual Growth: We encourage our team members to grow professionally and offer opportunities for advancement within the organization. 
Join Our Team in Eureka, MO! 
If you're passionate about veterinary medicine and are seeking a fulfilling career in a welcoming community surrounded by natural beauty, My Vet Animal Clinics in Eureka, MO is the place for you. We invite you to become a part of our dedicated team and make a positive impact on the lives of pets and their owners in this charming town. 
Take the first step toward a rewarding career in Eureka by exploring our current job openings and applying today. We can't wait to welcome you to our team and wonderful community!