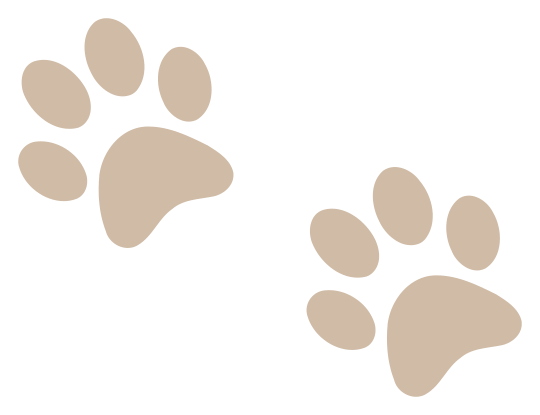 Sometimes the golden years aren't so golden.
As your pet ages, it's important to pay special attention to their overall health and happiness. For some pets, this means just occasional blood screenings, but there may be the necessity for more frequent visits to My Vet Animal Clinic for others. Most older cats or dogs can be helped with medications alone or in conjunction with natural supplements.
Some common ailments that we screen for include:
Heart issues
Diabetes
Arthritis
Dental concerns
Hearing and vision loss
Major organ functions
How do you know if your pet is a senior?
Most pets are considered seniors at around eight years, but some larger breeds like Great Danes are considered seniors around six or seven years of age.
Does my senior pet require extra tests?
Once your pet is eight years of age or older, we recommend getting baseline bloodwork and urine in order to screen for underlying conditions that may not be noticeable at home yet. Many slow-to-progress issues are hard to recognize at home since owners see their pets every day.
Are there symptoms and changes I should look for in my senior pet?
If your senior pet develops any of these symptoms, you should call us at 636-938-3239 to schedule an appointment:
Extreme weight loss
Difficulty climbing stairs
Loss of house training
Changes in activity level
Loss of hearing or vision
Increase in thirst/urination