Pet Vaccinations
Vaccinations are critical to the well-being of your pet, protecting them from potentially deadly viral diseases.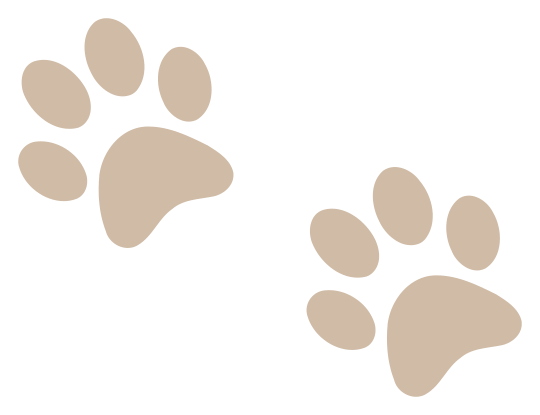 My Vet Animal Clinic is dedicated to providing the highest quality of care for your pet. We offer vaccinations based on lifestyle with a comprehensive Wellness Evaluation. Our thorough examination optimizes your pet's health with our doctor's recommendations of specific breed risk testing and appropriate "Core Vaccines" based on your pet's health, age, and lifestyle. "Core Vaccines" are those that are recommended by the American Veterinary Medical Association (AVMA) and the American Animal Hospital Association (AAHA).
Keeping your pet properly immunized against infectious disease is one of the most important things you can do to ensure good health. Whether your pet is a couch potato or a social butterfly, we can help you determine the best vaccination choice. The Core Vaccines for Canines are Distemper, Hepatitis, Parvo, Parainfluenza, Leptospirosis, Bordetella, and Rabies. The Core Vaccines for Felines are Rhinotracheitis, Calici, Panleukopenia, and Rabies.
The use of Non-Core vaccines is only used when the doctor and client determine there may be an added benefit in maintaining your pet's health. (Non-Core vaccines include Lyme, Leukemia, etc.)
Before we begin a vaccination or health care regimen for your pet, we consult with you to develop a specific plan of action tailored to meet your pet's needs, based on your lifestyle. We enjoy having you as an active participant in planning what is best for your pet's health.